I am on a mission to help women get the quality of life they want. I am a Psychic Medium & Spiritual Strategist and I change lives through Science and Spirit.
Welcome, Ladies! I'm Kate Winters
I am thrilled that you are here & I am excited to do this journey alongside you. You are now one step closer to a totally different life & I can't wait to witnesss it.

I strongly believe that all of us are Psychic Mediums, it's a birth right that we can claim; an untapped innate gift that needs to be unlocked to get what you want in life.
And this is where I step in, I am here to help you unleash your Psychic Ability with the use of my blended methodology of Nueroscience,Psychology & Psychic Development so you can get booming business, successful career, healthy relationships, a clear mind and a life you have always wanted.
I will teach, support & guide you on your exciting escapades of becoming the best version of yourself and take lightning control of your life, your business, your finances & your emotions.
You will go from...
Poverty to power.
Defeated to magnificent.
From bored business to a booming booked out one.
From disconnected to divinely, emotionally, financially, creatively & beautifully free.

Let's start your journey!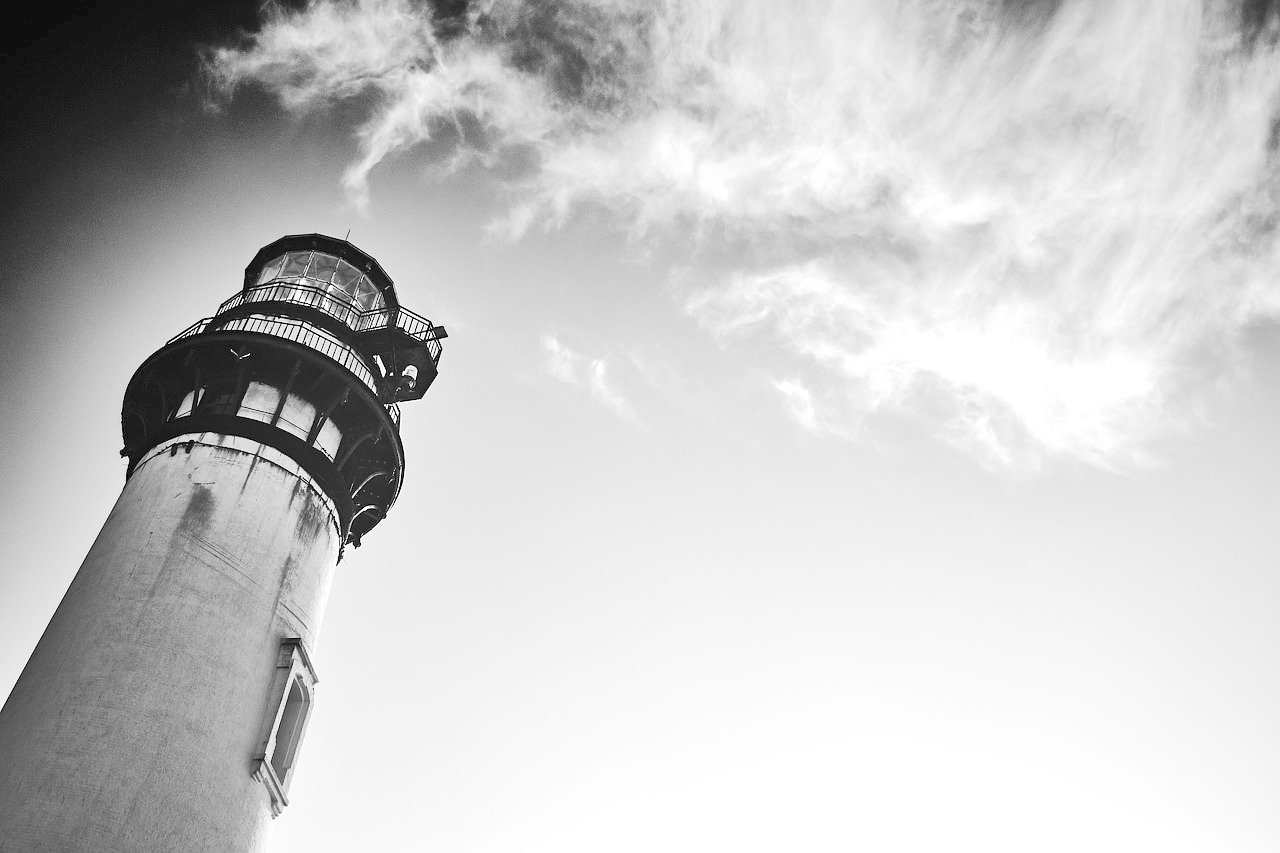 Join the Exclusive 1:1 training with Kate Winters
This is the most rapid way to unleash the Psychic in you.
With tailored strategies and exercises to accelerate your progress including;
10 intentioned fuel power-packed weeks.
Ongoing monthly accountability and support.
Access to online paid programmes and resources.
1:1 Coaching session with me either in person or via zoom.
Places are strictly limited throughout the year, get in early and book yours now!
Love Notes from my clients
Being a Psychic Medium is not easy especially if you are a single mum of two children. There were days when being a Mum and Psychic medium left me feeling drained and I didn't know if I could carry on. But I knew that I had to share my gift with other women so they too could experience the life they've always wanted.
Now if I feel my energy is getting low, I remind myself about the women I have helped and whose lives have changed. They are one of my greatest reasons why I keep on going and I will be forever thankful for the trust that they have given me.
I hope these few love notes from my clients will inspire you to take action.
You are only one decision away to a totally different life.
Programmes to up-level your life
Super Psychic Intensive Programme
My unique style of spiritual knowledge and human interest creates a powerful set of training tools for the most swift and comprehensive mediumship and psychic development.
The Soul & Science Goddess Revolution
My powerful blend of mediumship, psychic skills, psychology and neuroscience delivers outstanding results for every area of business, self development or personal life.
Psychic Spectacular Bundles

Create your preferred session with me. You can choose three sessions of card readings, manifesting, training or one of each.
Hi, I'm Kate Winters!
I'm a Psychic Medium & Spiritual Strategist.
I use a blended methodology of Neuroscience, Psychology & Psychic Medium to help women across the world to get what they want in their life. Whether its a booming business, successful career, clarity on major decisions or clarity on personal lives & relationships.
I'm an expert in Psychic skill & mediumship. I have mastered alchemy & creating dreams with clarity precision and craftsmanship.
I studied Psychology at the University of Worcester, graduating with honours. I am well-versed in psychology on the mind; both the subconscious and conscious of the brain as well as its wave patterns within mediumship and meditation.
I've been featured in the Daily Mail News and have been a speaker on several podcasts & radio.
I'm a Mum of two beautiful children & I live in my dream home near the beach with my dogs.
I now live the life I've always wanted and I want to share my methology to help all women so they too can get the life they deserve.